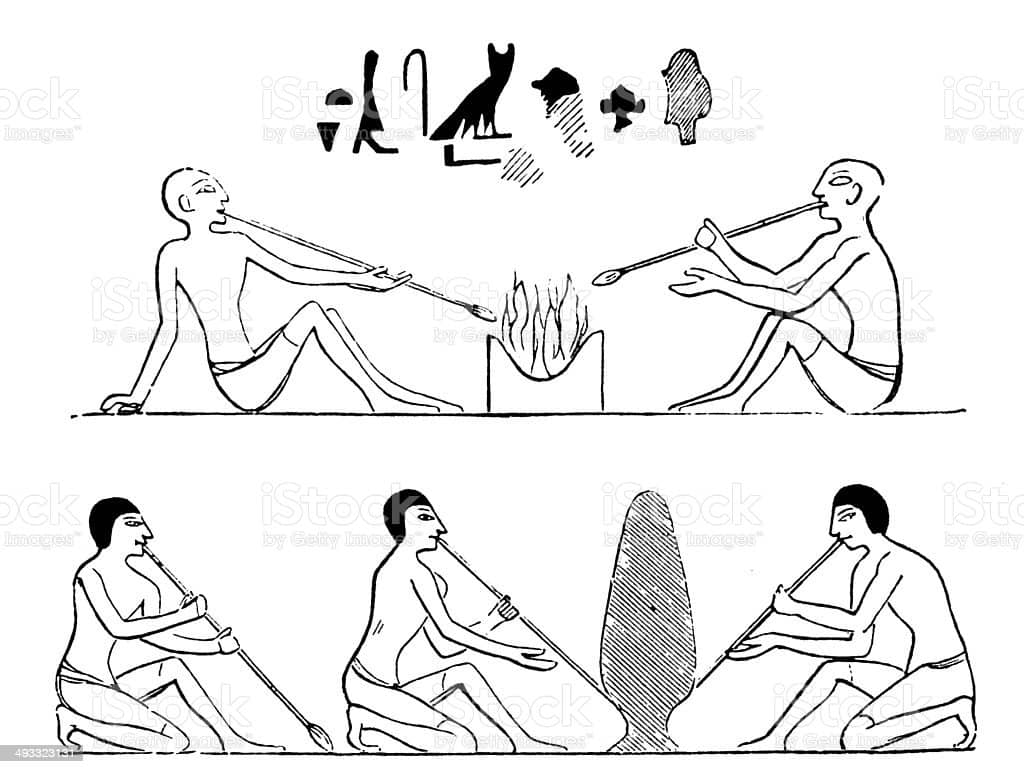 What do you know about the history of Glass?

The history of glass making can be traced all the way back to 3500 BC in Syria, Mesopotamia and Egypt. Natural glass (volcanic black glass called Obsidian) was used for sharp cutting tools during the stone age. Then during the bronze age the process of melting glass was developed. Items such as glass beads, glass vessels and decorative items were made. It was not until 1000 AD that glass making spread to Northern Europe. Stained glass windows started appearing in the 11th century. Bohemian (now the Czech Republic) glass and crystal production started during the 13th century. So called "Luxury Glass" (more commonly referred to now as Venetian Glass) was developed in Murano, Italy during the 14th century. In 1674 Lead Crystal was created and patented by the Englishman, George Ravenscroft. The addition of lead oxide to molten glass made the glass easy to manipulate, and is softer to perform hand work. Plate glass was developed in England and France during the late 1600's.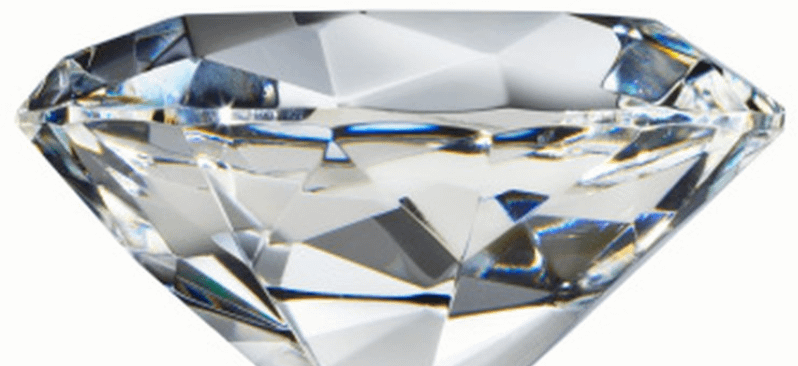 Just how hard is glass?

A very good question….. The simplest way to explain this is to compare the hardness of glass to the universally used "Mineral Hardness Scale called Mohs". Developed by the German Mineralogist Friedrich Mohs back in 1812, this scale measures the relative hardness of natural minerals on a scale of 0 to 10, with 10 being a Diamond (the hardest of all known natural minerals). Although glass is man made from a mixture of minerals it is not considered a natural mineral and would not normally be measured on the Mohs scale. If it was however, this is how it would rank on the hardness scale against these common minerals.
Now for the most important fact that everyone working with glass needs to know. Every mineral that has a hardness rating above GLASS is able to SCRATCH GLASS. Each increase of 1 on the Mohs hardness scale means that the next hardness step is approximately double. For example, Granite is almost twice as hard as glass. In other words granite will easily scratch glass but glass will not scratch granite. There are many more man made materials that will scratch glass, but in the natural minerals world, only the ones above a rating of 5.5 to 6 will do this.

 
What is Crystal and what is Glass?

CRYSTAL
Crystal is produced in two basic types, soft and hard. Soft crystal is known universally as lead crystal.  Lead oxide of up to 35% is added to this crystal to soften it, and to allow it to be formed, blown or molded easily. The lead oxide also gives the crystal a beautiful sparkle. It is easy to grind and polish patterns with. Full lead crystal must have at least a 24% lead oxide content to use this name. Lead crystal is most commonly used for bowls vases and molded shapes. It is a very clear product.


GLASS
Glass is an extremely hard material that is very commonly used in the trophy, award and recognition industries. Known as flat glass it is available with a green tint, referred to as Jade Glass, or in a clear glass with a slight blue tint, known as Crystal Clear Glass. Glass with other tints (gray, bronze, black & blue) are also available.
Jade Glass gets its green tint from an iron ore content that is inherent in the silica sand that is used to produce flat glass. Crystal Clear glass (also known as low iron glass) uses a more pure silica sand that has virtually no iron ore content. It is also a very hard glass. Premium quality Crystal Clear glass is almost a clear as Optic Crystal, but it is not actually crystal. Crystal Clear glass is a preferred product for etching and color filling applications as it's clarity is excellent at a reasonable price.